OG GLD Collection Now Available for a limited time only
OG GLD Collection
Original Garment collection is our most classic style yet ,This collection is rooted in IRAP veins and is what set our standards for style, This collection is the best of both worlds being both stylish and affordable its impossible not to love it.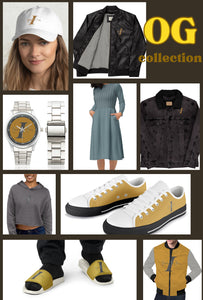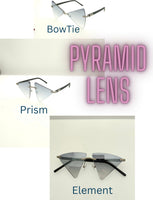 Introducing Pyramid Lens
Spring 23 Introduces, Pyramid Lens designed and created by Respect Theartist ,something new and interesting with eye popping style with five different flavors to choose from you can definitely find the style that fits you also made from real wood. Now available only at IRAPclothing.com
Code-Royal Clouds
Try Our New Maritime Clouds
We have the most comfortable shoes you have ever worn with an uncompromising style you can't be stopped wearing Maritimes Clouds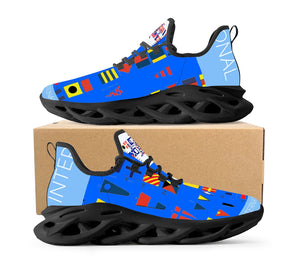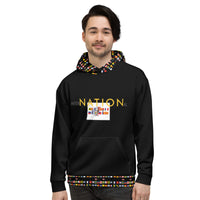 Lasting luxury.
The Inter Nation al hoodie is featured in IRAP's riches collection Maritime code
Nation